The ICC Insurance Claim Flooring Valuation and Replacement Program (ICC) is an independent Canadian national flooring appraisal and replacement service offered to insurance companies. Surrey Carpet Centre Factory Direct has participated in the ICC program for over 20 years.
The ICC service is offered to all Canadian Property Insurance Companies and their Independent Adjusting partners. The program is financially supported by a network of Canadian professional floor covering retailers/members.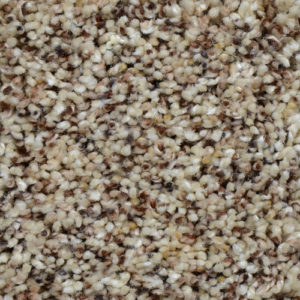 Wherever possible, Insurers and their service providers are asked to work with member retailers for any flooring and labour replacement services that may be necessary for their valued clients. Failure to use the replacement services offered by the member network undermines the intent of the program and ultimately the ability to extend this program to participating insurers.
The mission of the ICC Insurance Claim Flooring Validation and Replacement Program is to assist both the Insurer and Insured to fairly and accurately determine the quality of the latter's damaged flooring and to recommend currently available product alternatives of like, kind and quality. ICC currently evaluates Carpet, Hardwood, Resilient Flooring (vinyl), Laminate and related under pad products.